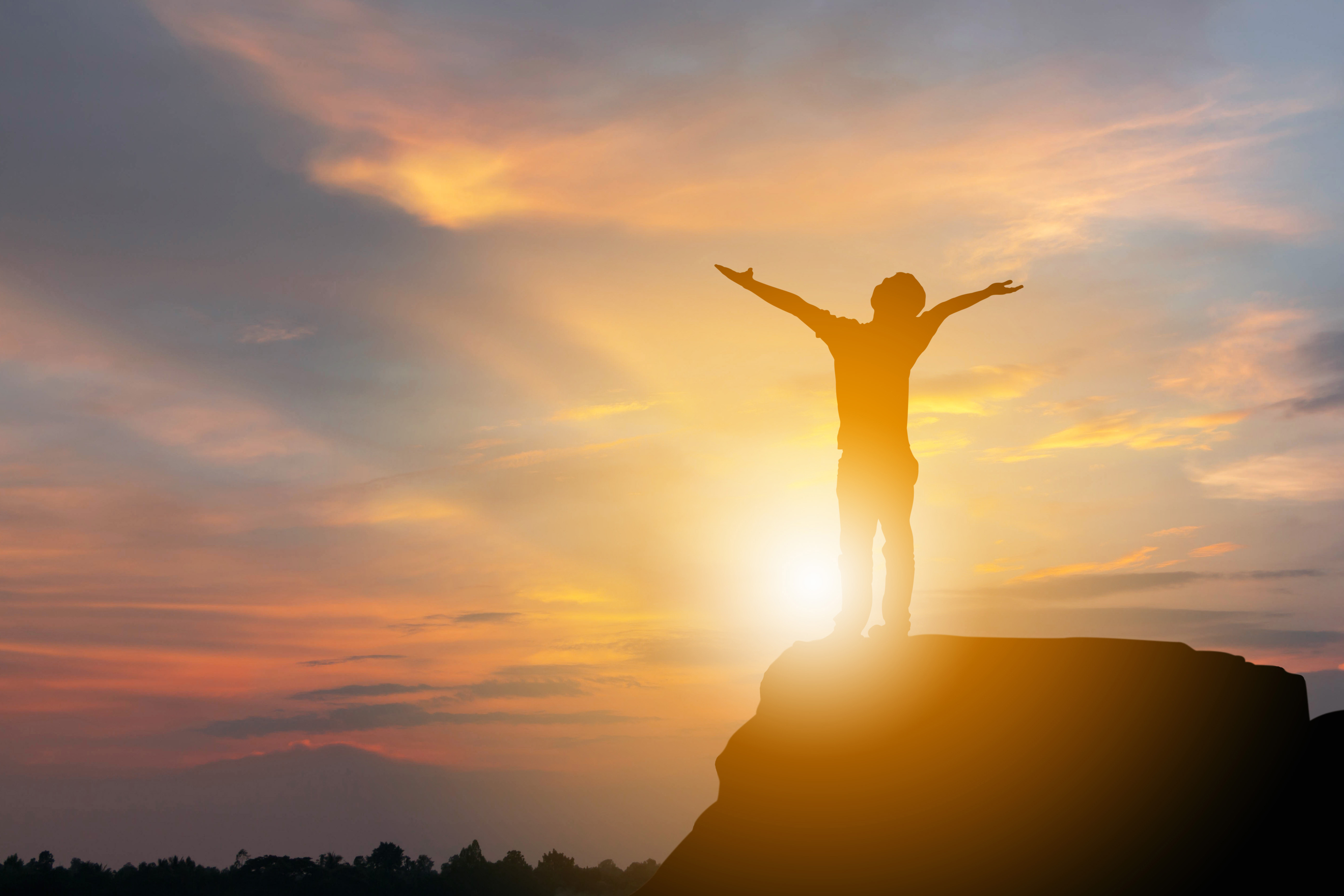 10 Jan

ButtrflyEffect BEsponsible Blog

Alcoholism has been a constant in my life even though I've never had a drinking problem.

In that way I've been lucky and blessed because my family history of addiction certainly put me genetically at risk.

Having lived with three generations of addiction in my immediate family, I've been sickened, too, by this family disease.

For so long, my mental and emotional health, even my self-confidence, was impacted by these circumstances.

In many ways, without realizing it, I lived a life of self-sabotage born of feelings of helplessness, frustration, resentment, fear, guilt, shame and blame.

As a youngster, I felt helpless in the face of the alcoholism of my maternal grandmother and father.

I was confused and disappointed by their seeming inability to control their compulsions. From what I understood then, they merely needed to just stop drinking.

According to the conventional wisdom of the time, they had given in to simple human weakness and moral failing. Of course, in recent times, we have come to understand and accept that addiction is a disease, with biological impact on the body, brain and nervous system.

Quitting addiction cold turkey, without medical support, can prove fatal.

As an adult, this progressive disease took hold of my beloved husband, and I watched this sly drinking habit go from casual beer drinking over many years to all-out addiction.

In the case of all three of my loved ones, each succumbed to tragic, untimely deaths after years of physical deterioration and debilitating illness.

The saving grace for me was the realization that, while I had no control over their choices and behavior, it was imperative that I be fully responsible for the decisions I made for myself.

I chose to BEsponsible for my own mental, emotional and physical health. To live free of resentment, frustration and blame, and to be accountable for my own behavior.

I took responsibility for my personal healing, with the support of doctors, therapists and 12-step recovery fellowships, and tapped into a treasure trove of self-care and self-love.

It was the most important life choice I could make under the circumstances.

Addiction is a family disease that threatens the well-being of all living in its chaos and selfishness. But even though the addict may not choose rehabilitation, there is no reason for loved ones not to seek recovery.

It is the most BEsponsible thing we can do.
It's the only way to BELoved, BEHealed, BEFree.